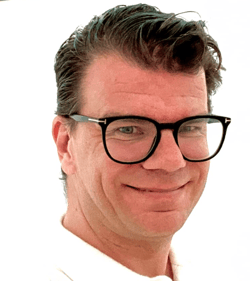 Access this recently recorded webinar led by renowned shock wave expert Dr. Karsten Knobloch, MD, FACS and president of the German Shock Wave Society DIGEST.
After watching the Art of Shock Wave session, you'll gain a deeper understanding of the physics of shock waves, and how Radial Pressure Wave (EPAT) and Focused Shock Wave (ESWT) are similar and different in terms of energy levels, frequencies and applications. Dr. Knobloch also shares a brief but insightful history on shock wave treatment for orthopedics.
The Art of Shock Wave is the first webinar in a new series from the Institute for Tissue Regeneration & Repair, laying a solid foundation for future sessions on shock wave techniques and practices. It's ideal both for those new to shock wave treatment and seasoned practitioners.
This webinar is sponsored by CuraMedix, the leading US distributor of STORZ Medical devices. CuraMedix is committed to helping medical professionals integrate innovative, evidence-based, non-surgical tools and technology into their continuum of care.