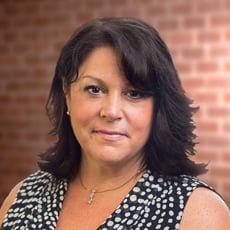 If you're looking to get more patients in the door, you won't want to miss this lively presentation by Susan LaPlante-Dube. A specialist in practice marketing, Susan sheds light on valuable yet practical steps practitioners can take right now.
During this highly informative presentation, you'll explore:
Tips to boost your online reputation
How to help patients find you on Google
Top enhancements to consider making to your website
The most important social media channels for your practice to be active on
Easy ways to find content topics that patients will find intriguing
One of the most exciting takeaways from this highly informative session is how offering EPAT/ESWT can be a key differentiator for your practice. Whether you're dabbling in marketing or have no clue what marketing is, you'll come away with more than a few strategies and tips you can implement right away to grow your practice.