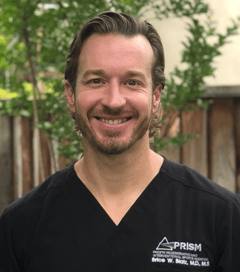 In Part 1, Dr. Brice Blatz shared how shock waves can be applied to soft tissue orthobiologics. Here in Part 2, Dr. Blatz expounds on the first webinar and delves into utilizing shock wave in combination with advanced biologic therapies for bone conditions, especially when chronic bone marrow lesions are involved.

During this highly informative session, you'll explore:
A comprehensive approach to osteoarthritis cases
How to treat bone marrow lesions with PRP and shock wave
Why orthobiologics are more effective when combined with shock wave
Using shock waves on muscular trigger points
Treating arthritis using radial pressure waves and focused shock waves
Treatment parameters and typical post-treatment protocols
From which biologics to use to a comprehensive approach to treating patients, you'll come away from this session with a deeper understanding of how to integrate shock wave into treatment plans.